Bluffton Bus Crash
On March 2, 2007, when the Bluffton University baseball team had its bus go off an overpass killing five members of the team and injuring several others, our lawyers were again actively involved in representing the family of one of the young men who died as well as coordinating much of the litigation that followed. Most significantly, Connelly & Collier won a case in the Ohio Supreme Court that afforded $21 Million Dollars of additional insurance coverage for the injured and families of the deceased.
Skyway Bridge Collapse
When a crane collapsed in February, 2004, during the construction of the Skyway Bridge in Toledo, we were actively involved in the resolution of legal claims that followed.
Three years later when scaffolding on the bridge gave way and claimed another life, Connelly & Collier was again involved on behalf of the family who suffered this terrible tragedy.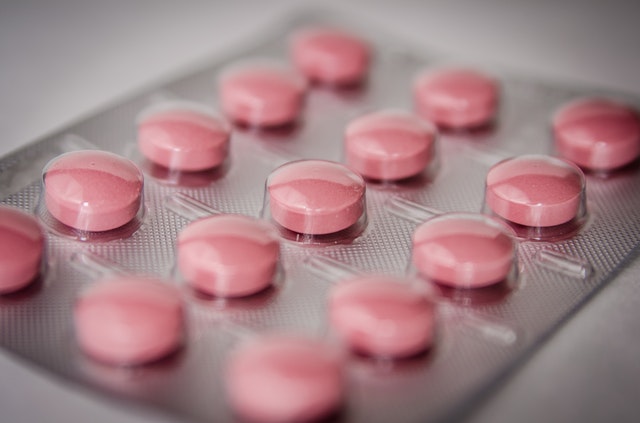 Ortho Evra
The lawyers at Connelly & Collier were also involved in the representation of several young women who were injured as a result of using the Ortho-Evra birth control patch. The cases were handled through multidistrict litigation that was presided over by Judge David Katz in the Federal District Court in Toledo. Our lawyers participated in several aspects of plaintiffs' committee work in bringing about resolution of these injury cases.